AHEAD TRIAL
Learn more about the AHEAD study
and see if it is right for you
About the study
This study will evaluate the safety and performance of the Cardiovalve System with its associated procedure to determine effectiveness in reducing mitral regurgitation. Data collected in this clinical study will include 30-day safety and performance of the device and delivery system, and long-term clinical outcomes over a follow-up of 5 years.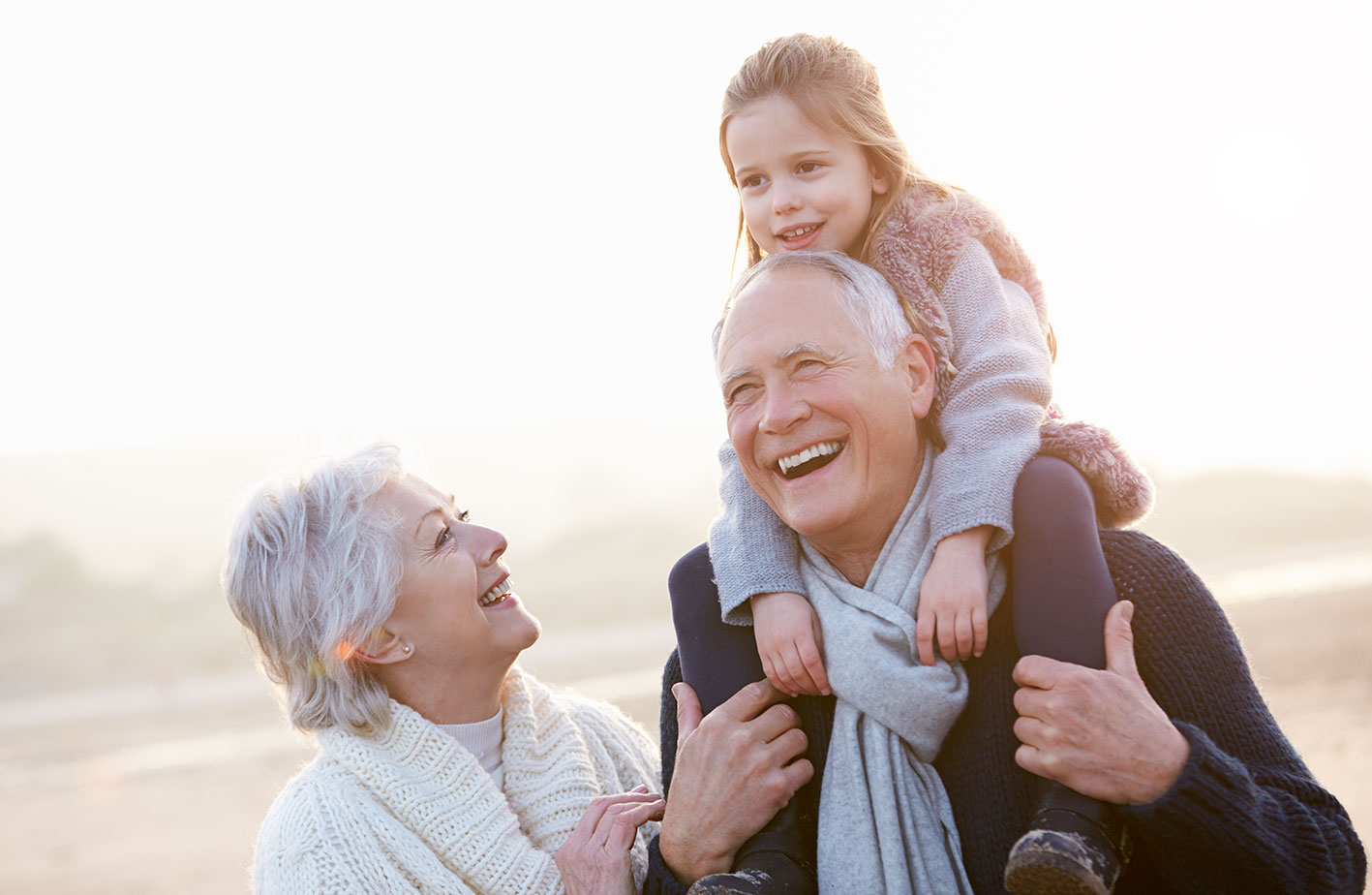 Who can join?
The AHEAD trial is recruiting patients with symptoms of severe mitral regurgitation who are at elevated risk for mitral valve repair or replacement surgery. The patient must be anatomically eligible for mitral valve replacement performed by way of the femoral vein with access across the heart's septum to the left atrium.
An initial list of requirements to participate in the AHEAD trial appears below. For a complete list of inclusion criteria, click here. You can contact our trial centers directly for additional information.

Ages Eligible
18-85 years of age

Condition
Severe mitral regurgitation (MR grade 3-4+) Candidate for conventional open mitral valve repair or replacement
surgery
See the list of participating study centers
Click here